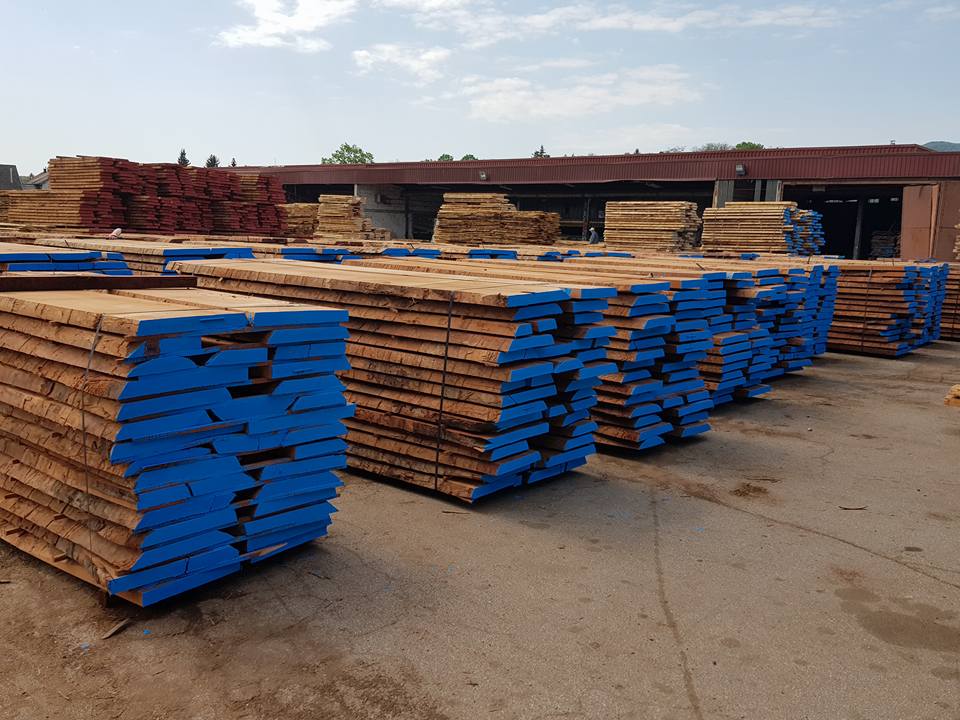 We offer sawn timber from different domestic types of wood. Production is based on the production of sawn timber in all thicknesses and qualities.
Sawn timber can be:
-fresh / dry
-steamed / unsteamed
-edged boards / unedged boards.
The most common types of wood are beech and oak but also we offer other types such as hornbeam, acacia, linden, poplar, ash, walnut, cherry, and chestnut.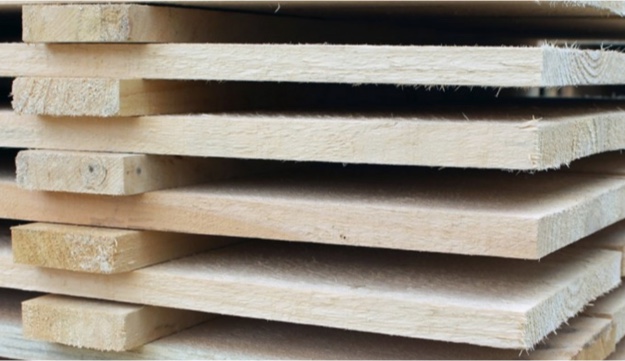 We produce custom made elements.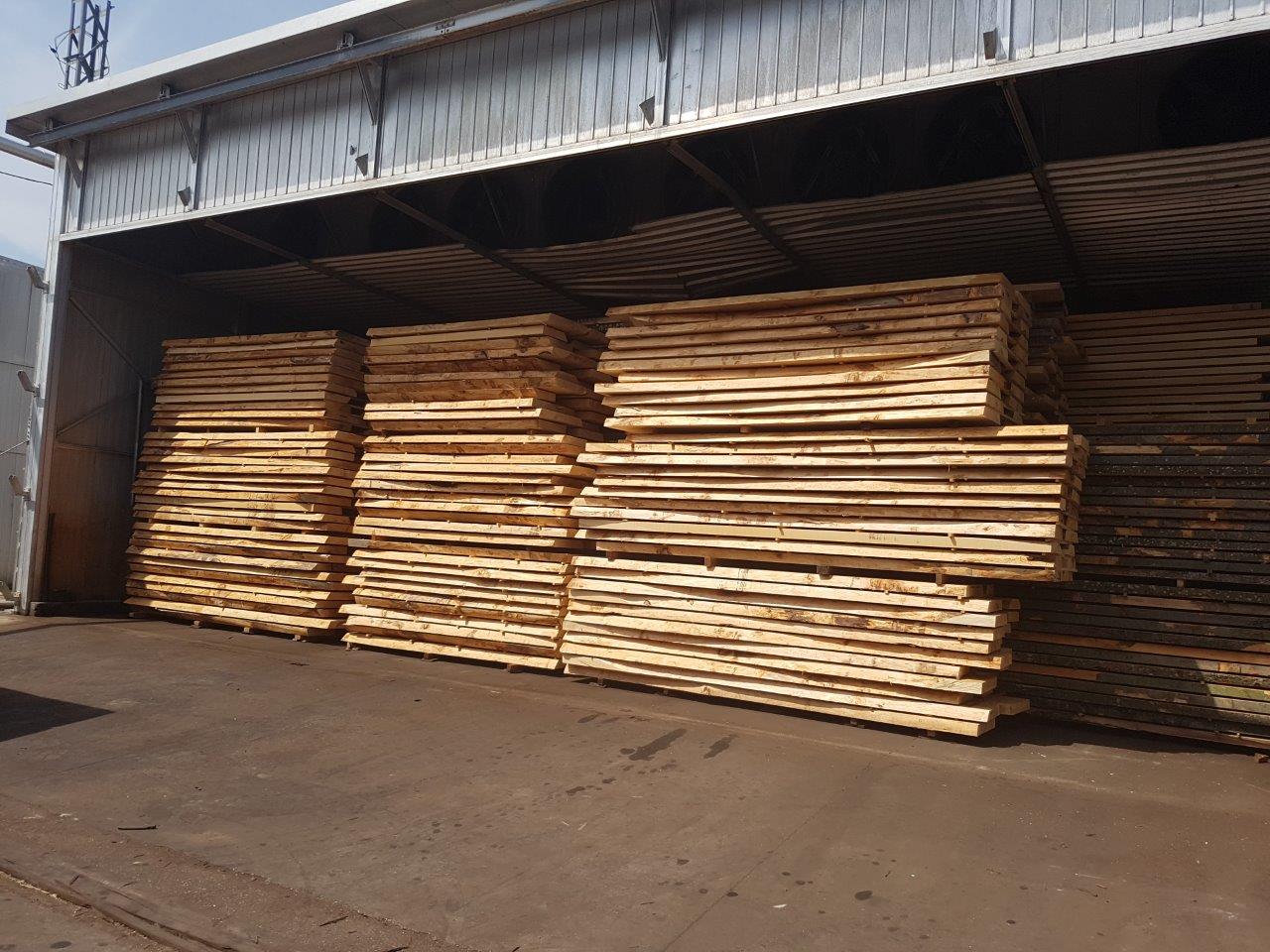 We can provide service of wood drying and steaming in the drying and steaming rooms in total capacity of 950 m³.