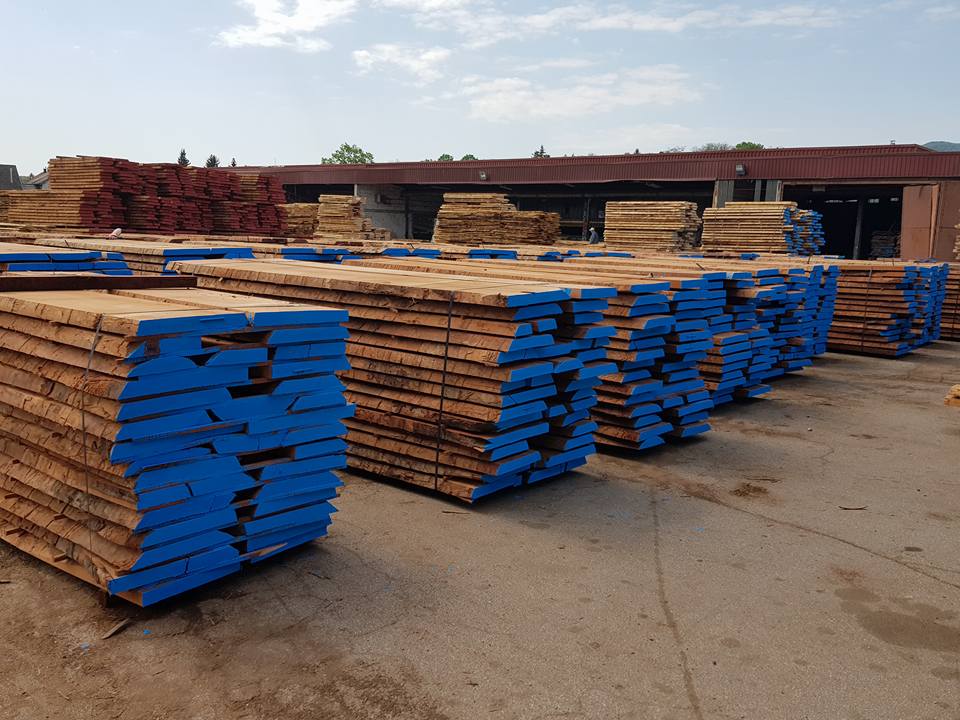 Company LIPA d.o.o. from Novi Marof, Croatia is a synonym for wood industry in the northwestern part of Croatia for more than 40 years. In December 2015, company LIPA d.o.o. was taken over by the new owner, Miljenko Ratković, who has many years of working experience in the wood industry.
Through continuous investment in the production technology and processes, production has become faster and more efficient and production capacities have been significantly increased.
The company produces sawn timber and provide service of drying and steaming.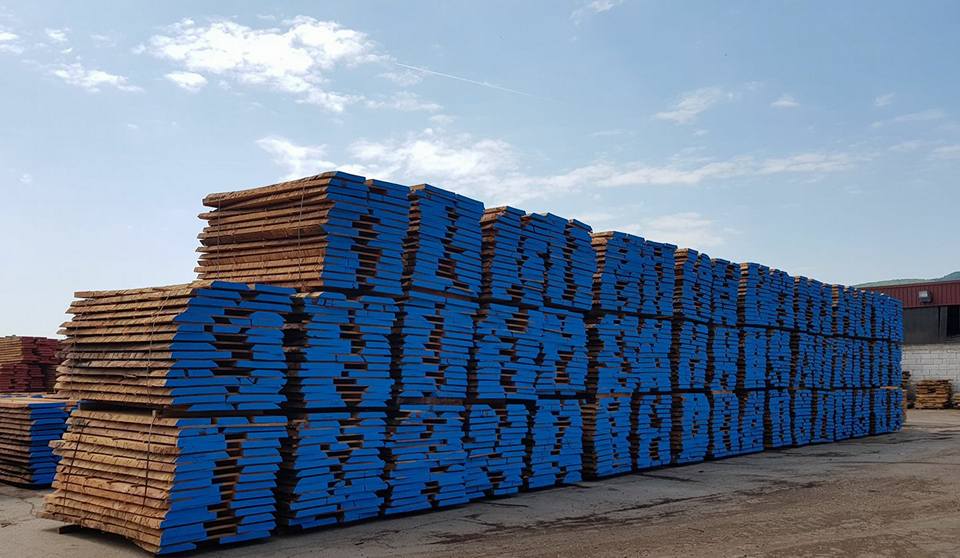 The company has 50 employees in the production.
The monthly sawing capacity is about 4,000 m³.
The production complex in total has 55,000 m² with  4,000 m² of closed storage facilities.
Total capacity of drying and steaming rooms is 950 m³.